International Medical University (IMU) is a well-respected university with a strong reputation for academic excellence. The MBBS program at IMU is accredited by the World Federation for Medical Education (WFME) and is recognized by the Medical Council of India (MCI).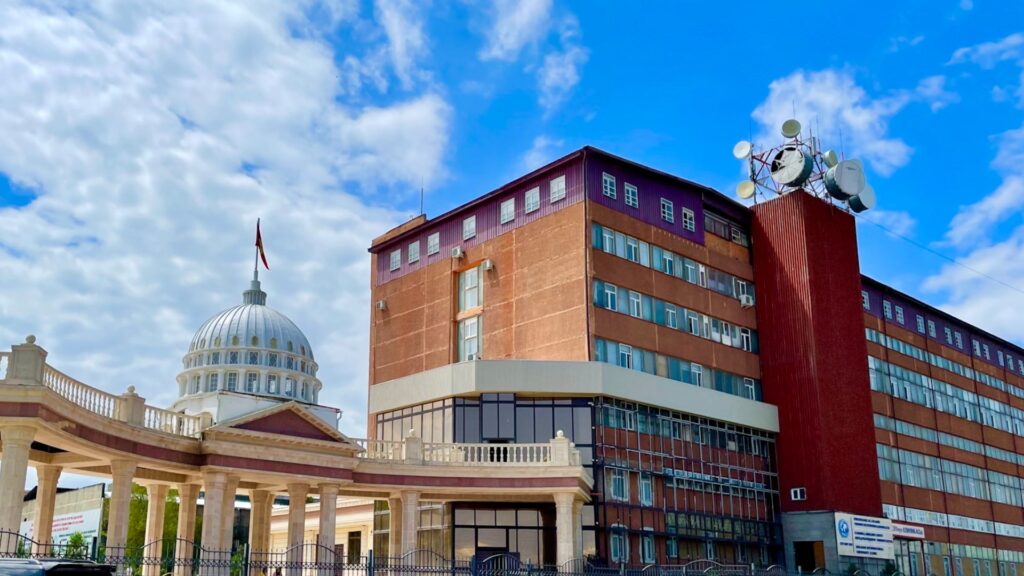 If you are an international student looking to study MBBS at IMU, there are a few admission requirements that you must meet. These requirements are as follows:
Academic Requirements:
Candidates must have completed their 10+2 (or equivalent) education from a recognized board.
For general category candidates, an aggregate of 50% or above in Physics, Chemistry, and Biology (PCB) subjects is required.
Reserved category candidates (SC/ST/OBC) must have an aggregate of 40% or above in PCB subjects.
Age Requirement:
Applicants should be at least 17 years old as of 31st December in the year of admission.
NEET Requirement:
Candidates are required to have qualified the National Eligibility cum Entrance Test (NEET) UG examination.
A valid NEET UG scorecard is essential for the admission process.
The admission process for the International Medical University (IMU) in Kyrgyzstan for international students, including Indian students, might follow a similar pattern.
Step 1: Application Submission
Attach all necessary documents to the application, as outlined in the previous response.
Step 2: Document Submission
Ensure all required documents are included, such as academic transcripts, certificates, passport copies, NEET scorecard, etc.
Some documents may need to be translated into English or the university's preferred language.
Step 3: Application Review
The university's admission committee reviews your application and supporting documents.
Step 4: Admission Letter
If your application is successful, you will receive an admission letter from IMU.
Step 5: Visa Application
Apply for a student visa for Kyrgyzstan. This may involve submitting your admission letter, passport, and other required documents to the Kyrgyz embassy or consulate.
Step 6: Tuition Payment
Once your visa is approved, you may be required to pay the first year's tuition fees as per the university's instructions.
Step 7: Travel Arrangements
Prepare for your journey to Kyrgyzstan. This includes arranging flights, accommodation, and other travel necessities.
Step 8: Arrival and Registration
Arrive in Kyrgyzstan before the start of the academic session.
Complete any necessary registration or orientation procedures at the university.
It's important to note that the specific documents required and the application deadlines may vary from year to year.
Here are some additional tips for applying to IMU:
Start the application process early. The application process can take a few months, so it is important to start early.
Get your documents in order. Make sure that you have all of the required documents in order before you submit your application.
Write a strong personal statement. Your personal statement is your chance to tell the admissions committee why you want to study MBBS at IMU. Make sure that your personal statement is well-written and compelling.
Get good references. Ask your teachers, professors, or employers to write you letters of recommendation. Letters of recommendation from people who know you well and can attest to your academic abilities and character will be most helpful.
Practice your English. If you are not a native English speaker, it is important to practice your English skills before you take the IELTS or TOEFL test. You can practice by taking online tests, reading English newspapers and magazines, and watching English movies and TV shows.