Contact International Medical University Kyrgyzstan
Welcome to the Contact Us page of International Medical University Kyrgyzstan. We value your interest in our institution and are here to provide you with all the information you need to embark on a transformative journey in medical education. Whether you're an aspiring student, a concerned parent, a potential partner, or a member of the academic community, we invite you to connect with us. Your inquiries, feedback, and collaborations are important to us, and we are committed to providing timely and informative responses.
Connect With Our Admissions Team
Are you eager to join our community of medical scholars and professionals? Our dedicated admissions team is here to guide you through the application process, answer your questions, and provide assistance at every step. Whether you're an international applicant or a resident of Kyrgyzstan, we are committed to helping you navigate the admissions journey smoothly. Reach out to our admissions experts to learn about program offerings, admission requirements, and key deadlines.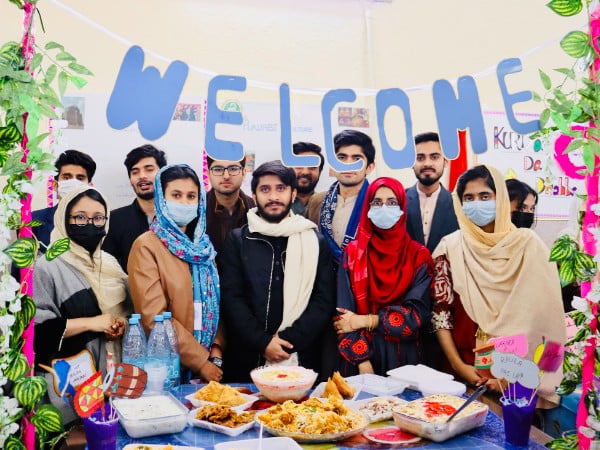 Academic Programs and Faculty Inquiries
If you're interested in exploring our diverse range of academic programs or have questions about our esteemed faculty members, our academic affairs team is here to assist you. We understand that choosing the right program and understanding the qualifications of our faculty are crucial considerations. Contact us to gain insights into our program curricula, faculty expertise, and the unique learning experiences we offer at International Medical University Kyrgyzstan.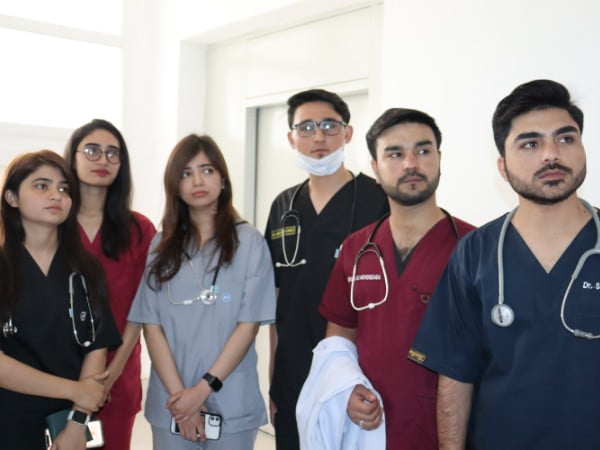 Collaborations and Partnerships
At IMU Kyrgyzstan, we believe in the power of collaboration and partnership. If you represent an educational institution, a research center, or an organization interested in exploring mutually beneficial collaborations, we encourage you to connect with our partnerships team. We are open to discussing opportunities for joint research, student exchanges, faculty development, and other initiatives that contribute to advancing medical education and research on a global scale.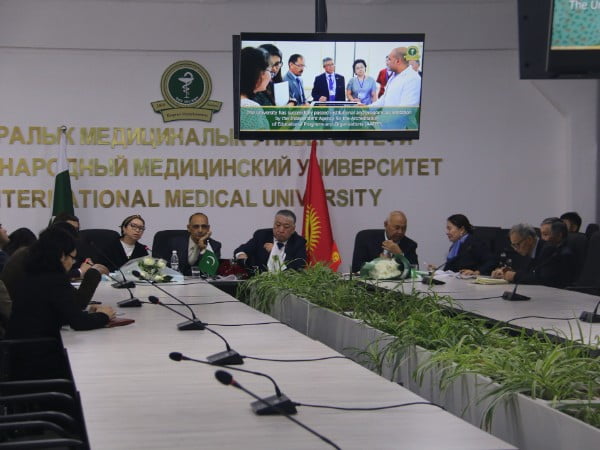 Media and Public Relations
For media inquiries, interviews, press releases, and public relations matters related to International Medical University Kyrgyzstan, please contact our media relations team. We value transparent communication and are eager to share our institution's achievements, milestones, and contributions to the field of medical education and healthcare.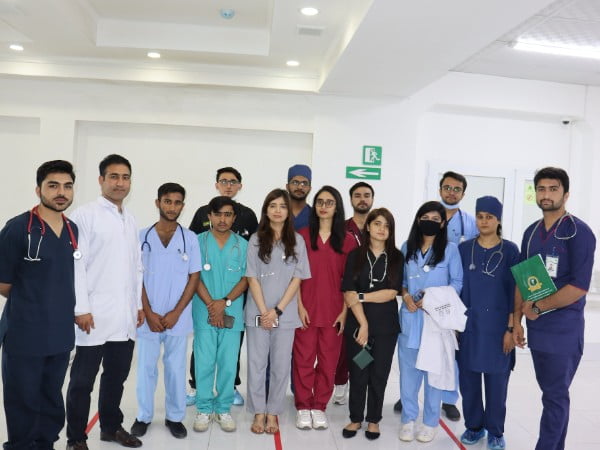 We understand that a campus visit can provide valuable insights into life at International Medical University Kyrgyzstan. If you're interested in scheduling a campus tour, exploring our facilities, and meeting with faculty members and current students, our campus tours team is ready to assist you. Immerse yourself in our modern laboratories, state-of-the-art classrooms, and vibrant campus environment as you consider joining our academic community.
General Inquiries and Feedback
For any general inquiries, feedback, or questions that do not fall into the above categories, please feel free to contact our general inquiries team. We value your input and are dedicated to providing accurate and comprehensive responses to your queries.
If you prefer a face-to-face interaction, we welcome you to visit our campus. Immerse yourself in our academic environment, engage with our faculty and students, and witness firsthand the innovative initiatives that define International Medical University Kyrgyzstan. To schedule a visit, please contact our visitation team.
International Medical University Kyrgyzstan is more than an educational institution; we are a community committed to advancing medical knowledge, nurturing compassionate care, and shaping the future of healthcare. Your inquiries and engagement are vital to our mission, and we look forward to connecting with you. Whether you're a prospective student, a partner institution, a parent, or a healthcare enthusiast, we invite you to reach out and join us on our journey of excellence.
For all inquiries and to learn more about International Medical University Kyrgyzstan
ул. Анкара 1/17, Bishkek, Kyrgyzstan