Student Life at International Medical University Kyrgyzstan
Welcome to the vibrant and enriching student life at International Medical University Kyrgyzstan. Our institution is not just a place of academic pursuit; it's a community where students from around the world come together to learn, grow, and thrive. With a focus on academic excellence, personal development, and cultural diversity, IMU Kyrgyzstan offers a holistic student experience that goes beyond the classroom.
Engaging Campus Environment
At IMU Kyrgyzstan, we believe that a dynamic campus environment plays a pivotal role in shaping well-rounded medical professionals. Our campus is a hub of activity, where students engage in a variety of academic, extracurricular, and social initiatives. From academic symposiums and research projects to sports tournaments and cultural festivals, there's always something happening on campus that encourages interaction, collaboration, and exploration.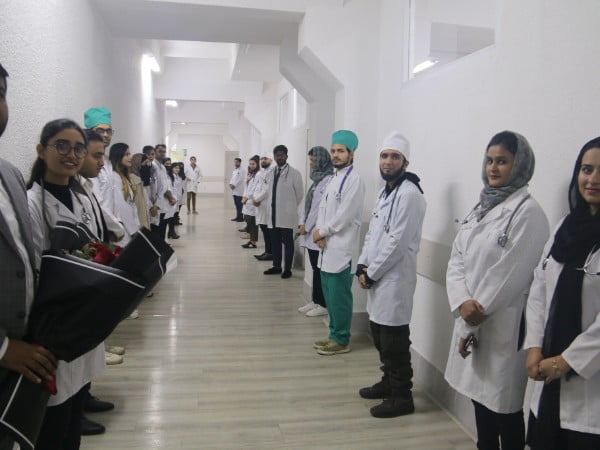 Cultural Diversity and Global Connections
One of the hallmarks of student life at IMU Kyrgyzstan is our diverse and inclusive community. Our student body represents a mosaic of cultures, languages, and backgrounds, fostering an environment of cross-cultural understanding and appreciation. Engaging with peers from different parts of the world not only broadens horizons but also prepares students for the global healthcare landscape, where cultural competence is essential.
Academic Excellence and Support
While our campus is bustling with activities, academic excellence remains at the forefront of our mission. Our dedicated faculty members are committed to providing comprehensive and innovative medical education. They go beyond the traditional classroom setting, offering one-on-one guidance, mentorship, and opportunities for research collaboration. IMU Kyrgyzstan's modern laboratories, libraries, and digital resources provide the ideal ecosystem for focused learning and academic exploration.
Extracurricular and Co-curricular Activities
We understand that a balanced student life involves more than just academics. Our institution offers a wide range of extracurricular and co-curricular activities that cater to various interests and talents. Whether you're passionate about sports, arts, music, community service, or leadership, you'll find opportunities to pursue your passions and develop new skills.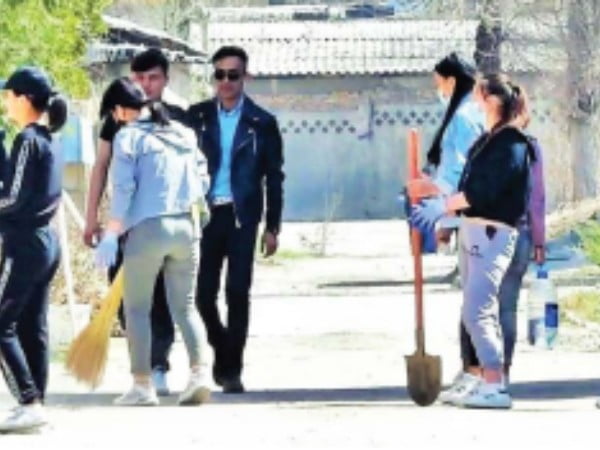 Physical well-being is a cornerstone of a successful student life. IMU Kyrgyzstan encourages students to prioritize their health by participating in sports and wellness activities. Our sports facilities, including courts, fields, and fitness centers, provide ample opportunities for students to engage in regular physical activity. Sports tournaments and events foster camaraderie, teamwork, and healthy competition.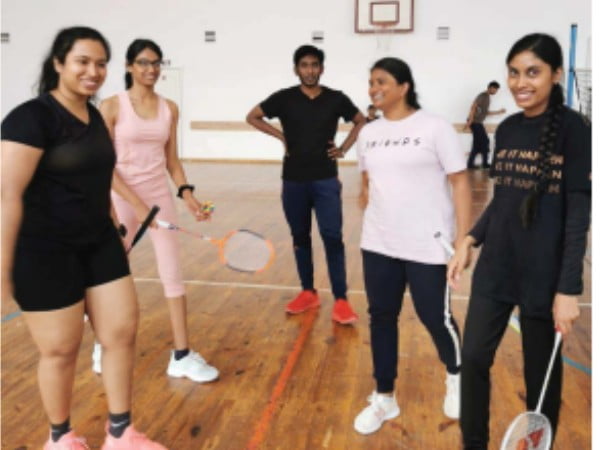 Cultural Enrichment and Events
Immerse yourself in a world of cultural enrichment through a variety of events and festivals organized on campus. From international food fairs and traditional performances to art exhibitions and language exchange programs, these events celebrate diversity and promote intercultural exchange. Engaging with different cultures fosters a sense of unity and broadens perspectives.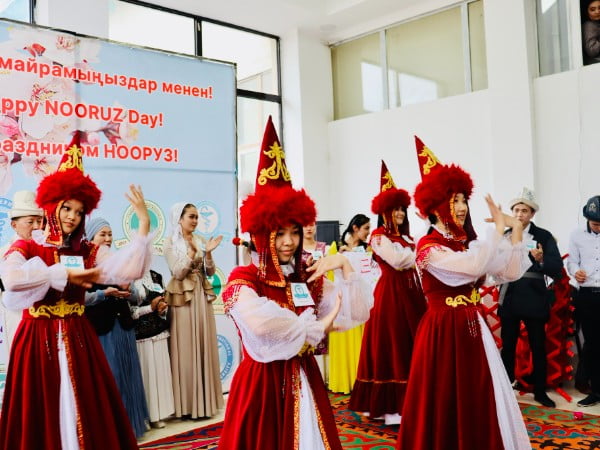 Student Clubs and Organizations
Discover your passions and connect with like-minded peers through our diverse range of student clubs and organizations. Whether you're interested in medical research, community service, entrepreneurship, or creative arts, you'll find a club that aligns with your interests. These groups offer a platform for networking, skill development, and making a positive impact on the community.
Personal Growth and Leadership
Student life at IMU Kyrgyzstan is a journey of personal growth and leadership development. We encourage students to take on leadership roles in student government, organize events, and contribute to campus initiatives. Leadership opportunities enhance communication, decision-making, and organizational skills, preparing students for future leadership roles in healthcare and beyond.
Health and Well-being Services
Your well-being is our priority. IMU Kyrgyzstan provides access to health services, counseling, and support to ensure that you have the resources you need to thrive both academically and personally. Our health center is staffed with medical professionals who are ready to address your healthcare needs, and our counseling services offer a confidential space to discuss any challenges you may face.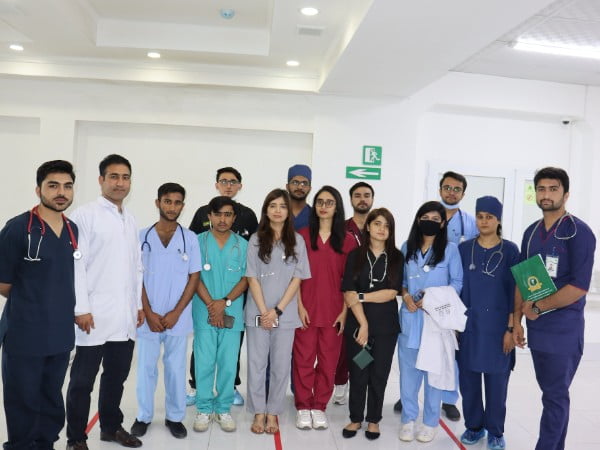 Connecting Virtually and Socially
In today's digital age, staying connected is essential. IMU Kyrgyzstan embraces technology to create a virtual community that complements your on-campus experience. Our online platforms, including social media, discussion forums, and e-learning tools, facilitate communication, knowledge sharing, and collaboration among students, faculty, and staff.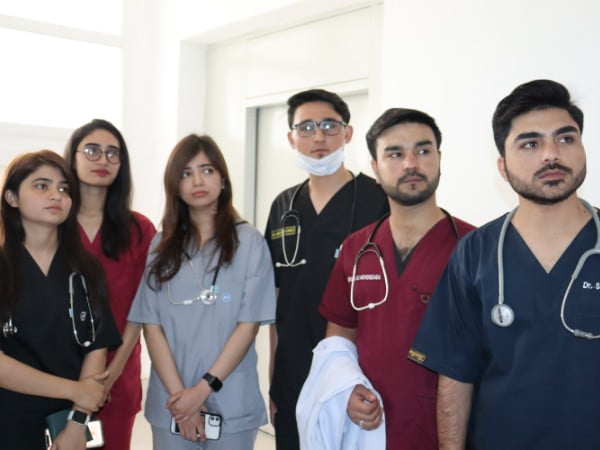 For international students, IMU Kyrgyzstan becomes a home away from home. We understand the challenges of adjusting to a new culture and environment, and we provide a supportive network to help you settle in and thrive. Our international student services offer guidance on visas, accommodations, cultural integration, and other essentials.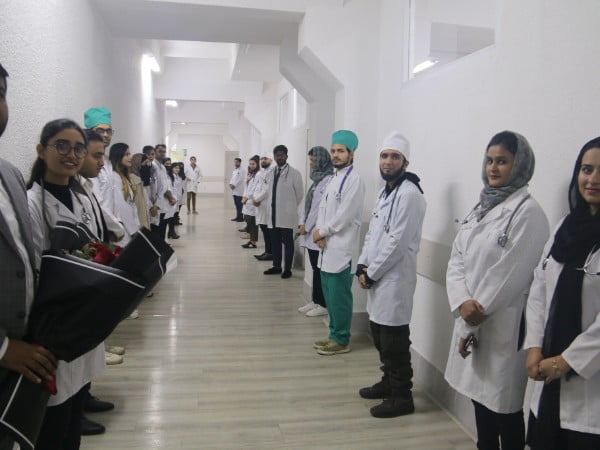 Your Journey of Excellence Begins Here
Student life at International Medical University Kyrgyzstan is a transformative experience that nurtures academic achievement, personal growth, and global awareness. Join us in your pursuit of medical excellence and become part of a community that values diversity, innovation, and the holistic well-being of its members.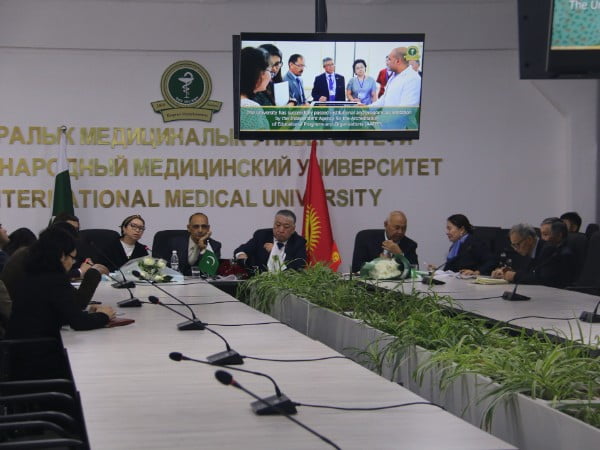 Kyrgyz youth celebrated the Festival of Colors in Bishkek on May 27, 2023. The festival was organized by the International Medical University of Kyrgyzstan (IMU) and brought together hundreds of young people from all over the country. Participants threw colored powder into the air and at each other, creating a lively and colorful atmosphere. The festival was also a chance for young people to let loose and have fun, and to celebrate the start of spring.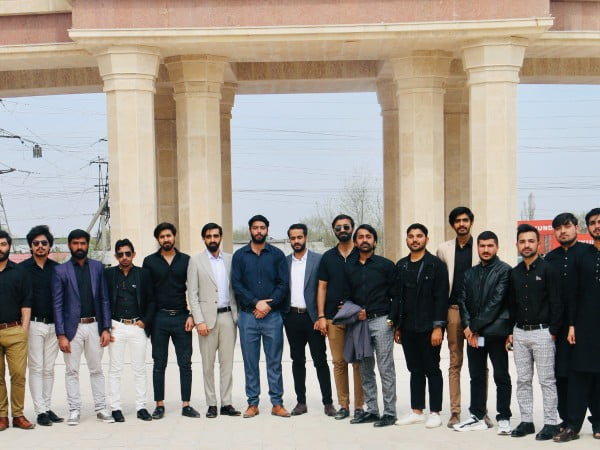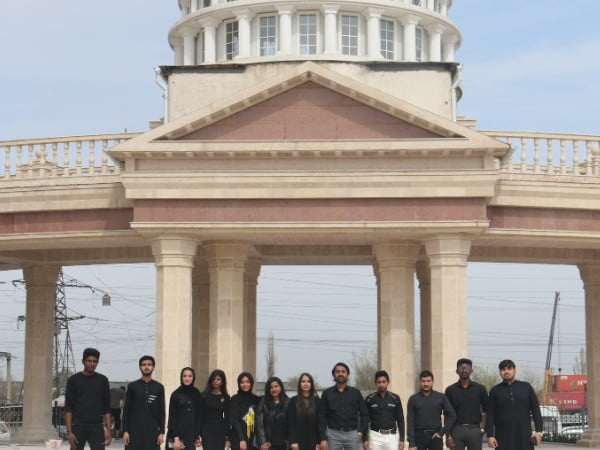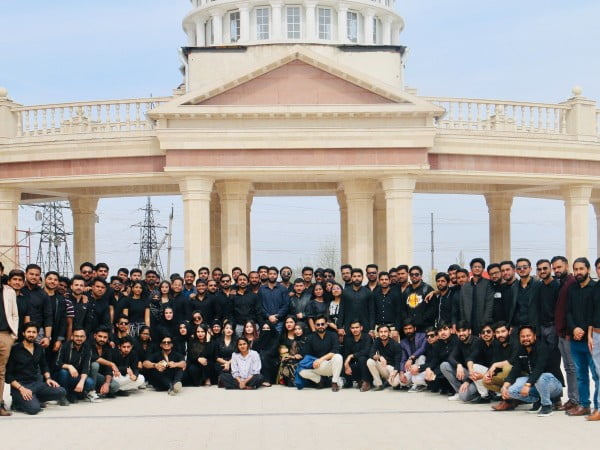 The International Medical University of Kyrgyzstan (IMU) held its convocation ceremony on August 6, 2023, to celebrate the graduation of its MBBS students. The ceremony was held at the IMUK campus in Bishkek and was attended by students, faculty, staff, and family members.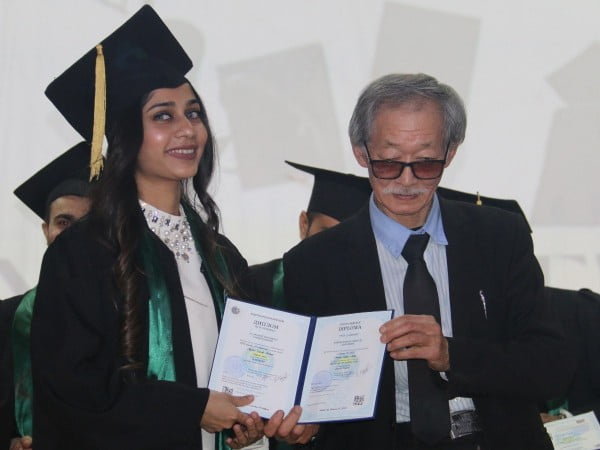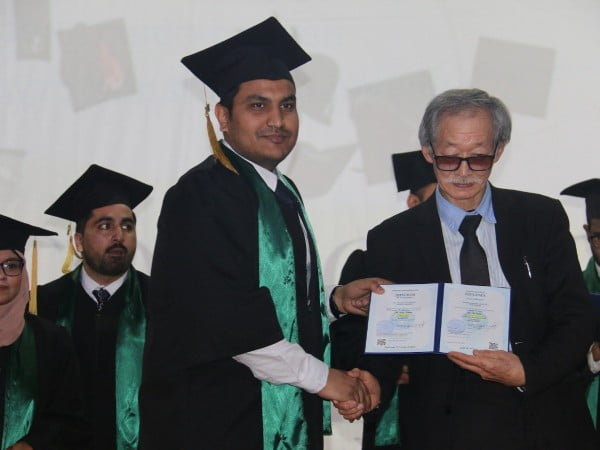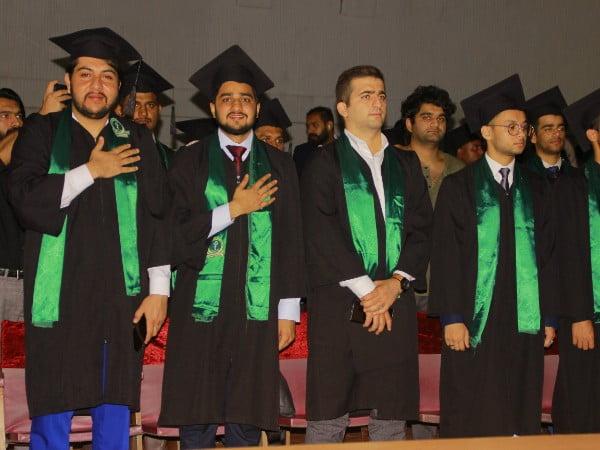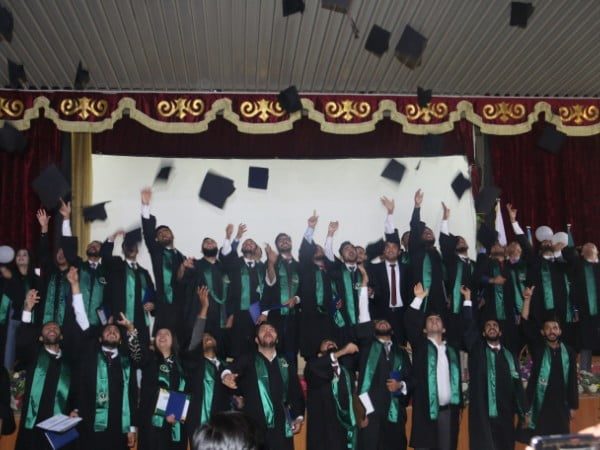 The International Medical University of Kyrgyzstan (IMU) celebrated its annual fresher's party on January 22nd, 2023. The party was a great opportunity for new students to get to know each other, learn about the university, and make friends with their seniors.